entrepreneurial advancement center

The Entrepreneurial Advancement Center (EAC) will help individuals 12 and up create and grow sustainable small businesses. Individuals will have an opportunity to emerge from isolation into an interactive environment, where they will learn all aspects of their passions while having access to the environment and tools of the tech district.
foster natural supports

In a two-fold process, cooperative interaction reinforces newfound independence and weakens the reliance that the person has on the support. We make this process tangible with our 230-member coworking space housing more than 90 companies. Our entrepreneurs will directly engage with our city leaders and decision-makers in the EAC, creating a unique natural support.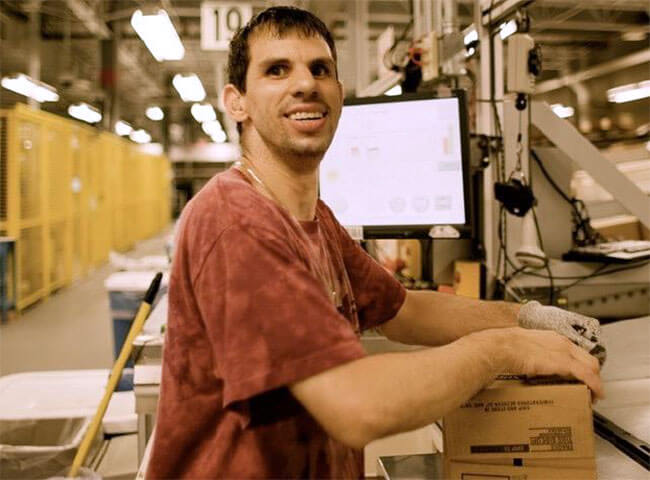 planning for the future

Instead of looking at a particular skill, or skill to teach a person, we look from their end of the telescope. In this view, we ask how a specific skill will dramatically and positively impact a person's life and what precautions and protocols are needed for the skill to be sustainable. Assessments for preferences are matched with marketable (i.e. profitable) skills.
a better quality of life

The most important aspect of our program is an enhanced social community. At the EAC, individuals will learn how to cook farm-to-table with fresh foods from our local community garden in our safe, universally-designed kitchen. Complete community integration begins when we establish positive expectations that change an individual's inner perception. The confidence they feel with the skills they learn at the EAC changes the way others view their potential and contribution to their community.
If you have any questions or would like more information on the Entrepreneurial Advancement Center, please contact us!