We will follow up with a personal phone call from one of our partners to discuss how we can best serve you, your family, and your community.
Morning Star Behavioral Associates
1 S. Main St.
Cape Girardeau, MO 63701

our location
1 S. Main St.
Cape Girardeau, Mo 63701
(573) 225-6678
Morning Star Behavioral Associates Kirkwood

our new location
338 S. Kirkwood, Ste 103
Kirkwood, MO 63122
(314) 806-0735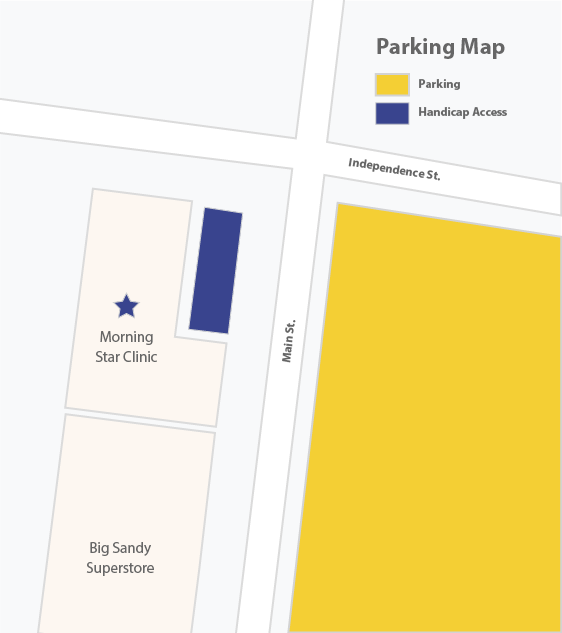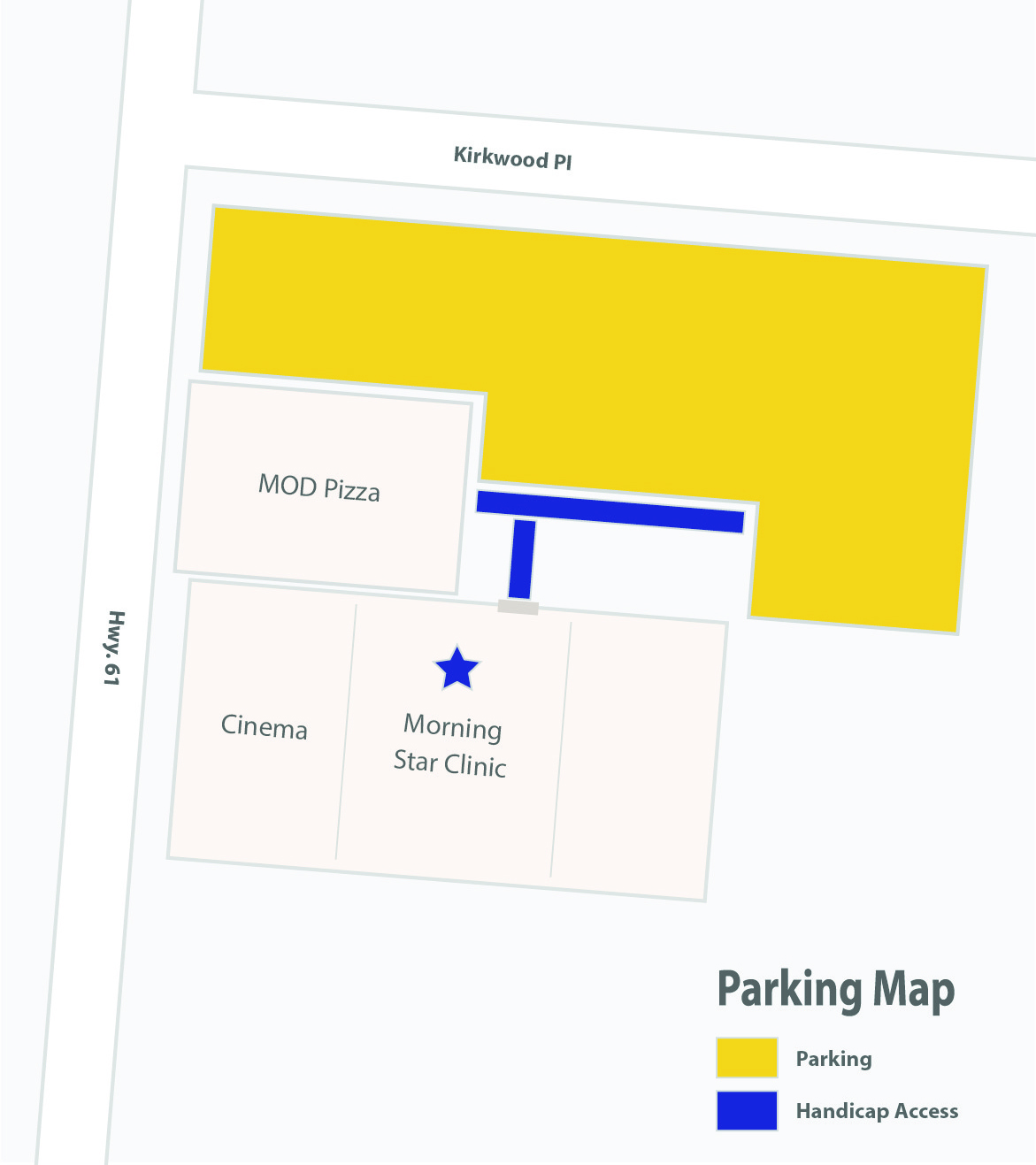 cape south main

Parking is available in the following locations:
Parking lots across from our clinic and Hudson's Big Sandy Superstore at the corner of Main Street and Independence Street by the river wall. 
Street parking along parts of Independence Street and Main Street.
Handicap pick-up and drop-off access on the side of the clinic facing Main Street.
For more information on obtaining handicap plates or a placard in the state of Missouri,

 

click here.
If you need helping getting up to the clinic, we will be happy to meet you in the parking lot.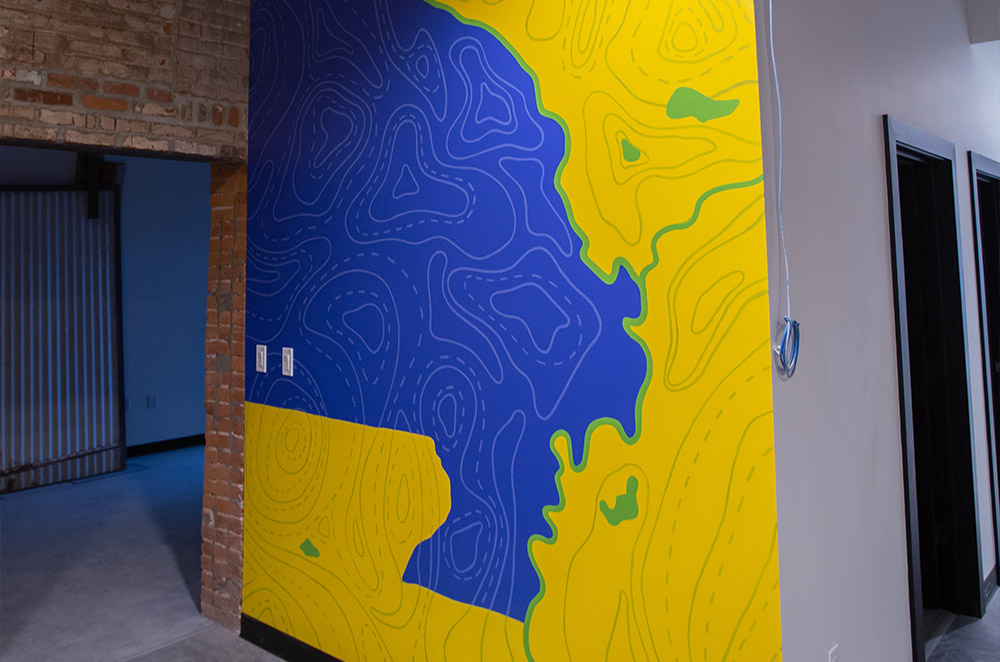 the kirkwood cinema building

Our newest location is located in the former Kirkwood Cinema building. Parking is available on the north side of the building.