difficulty creates excellence

our story

Morning Star is a company that was born out of a discomfort in just meeting expectations. We just sat in one to many meetings where we where told that "treatment was good enough". We were convinced that our clients deserved better and we could do better. At that point, Morning Star became a rally cry to best practice and started to define the future of what behavior analysis looks like. We wanted our clients limits to be their limits not resources around them or the background of any one team member.
Jim R. Livesay is the founding member of Morning Star. He worked with people with demonstrated need for over 30 years, and understood not only the complex technology but how to merge that with compassionate care. Jim served on several ground breaking research projects that have shaped the field of behavior analysis as a whole. His vision is fulfilled through Morning Star.
At Morning Star, we boldly lay down our pride and commit fully to collaboration with one another and the field.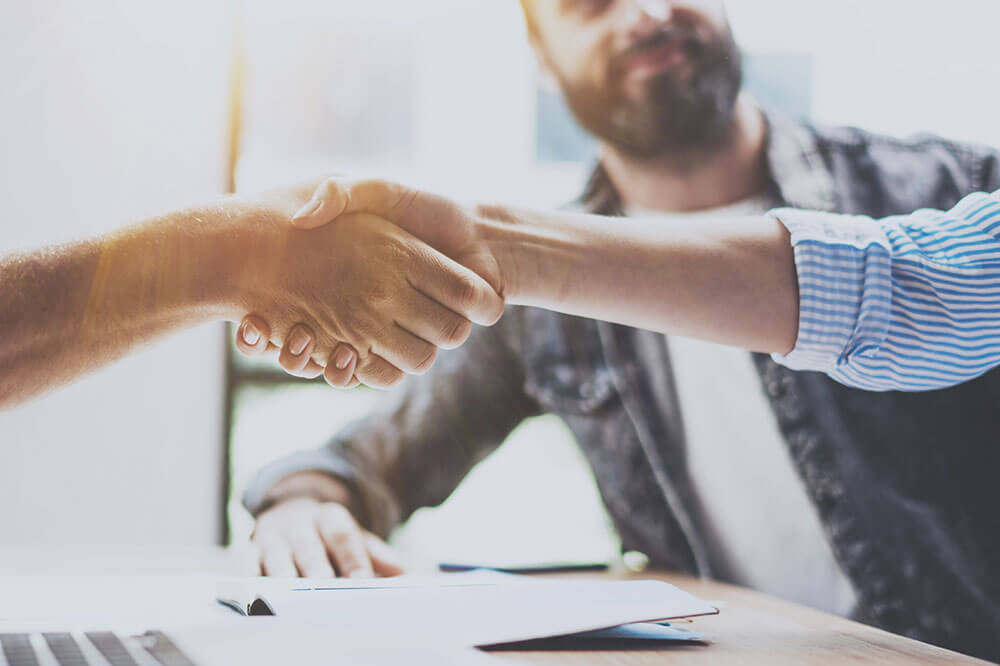 policy-making

Morning star has made small but mighty collaborations with the state of Missouri regarding homeless individuals who have a developmental disability, as well as a mental illness. Targeting the St. Louis city area, Morning Star worked with Barnes Jewish Hospital, Children's Hospital, Department of Behavioral Health, Department of Mental Health, and other local agencies to create a protocol used in the Emergency Departments to identify and tangibly help these individuals. This pilot still continues as its results are promising.
Morning Star has also been invited to the Autism Law Summit where legislators, parents, funders and providers can discuss the current state of treatment, but also how we will pave the future for better care.

meet our partners

Lindsey Pippins has been a partner in Morning Star Behavioral Associates since 2012. She has a rich linage of compassion and service in the state of Illinois becoming the fourth generation of family serving people with disabilities in the southernmost Illinois. She has over six years of experience working in program design and the implementation of research projects in residential, day training, employment and educational settings gaining a wealth of experience. Lindsey has presented and consulted with top universities and state committees on current employment trends for people with disabilities and how active treatment in employment can affect primary education at an early age. She has also designed a highly successful program "the Eleven Categories of Independence" for adults with intellectual disabilities helping them achieve a higher level of independence both residentially and on the job. Lindsey is known for her innovation in planning and creating a very natural and common sense approach to learning and treatment.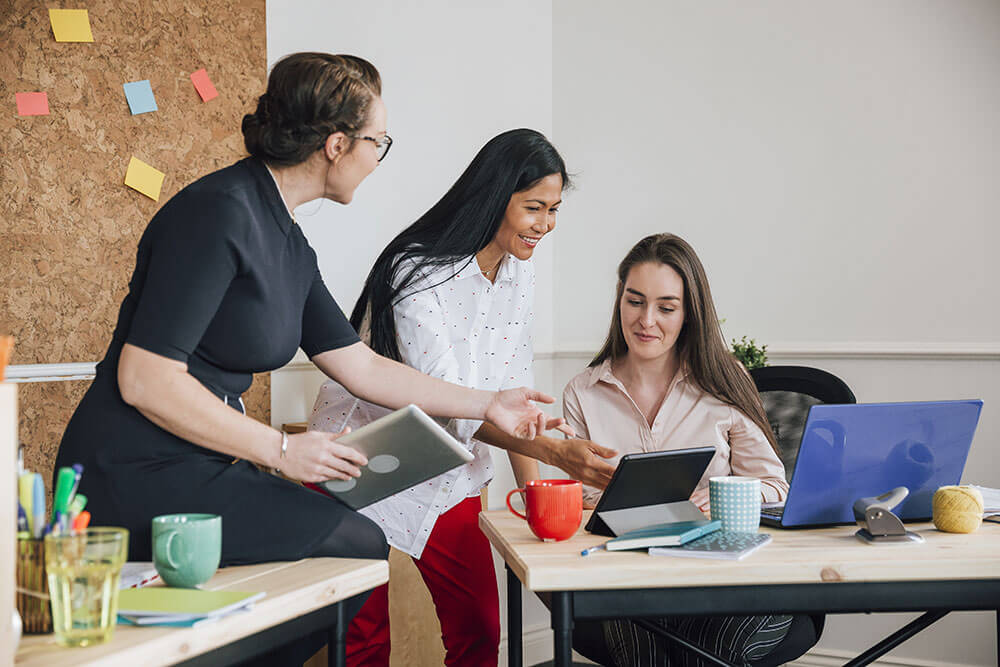 join our medical professionals

BCBAs can work anywhere they choose however they cannot be creative and innovative at every job. Morning Star provides an opportunity for the person that is sick and tired of the red tape and would like to replace it with doing. We are a quirky group of research nerds that truly believe that our science can help people in profound ways. If you speak nerd, you may want to apply.

why work for morning star?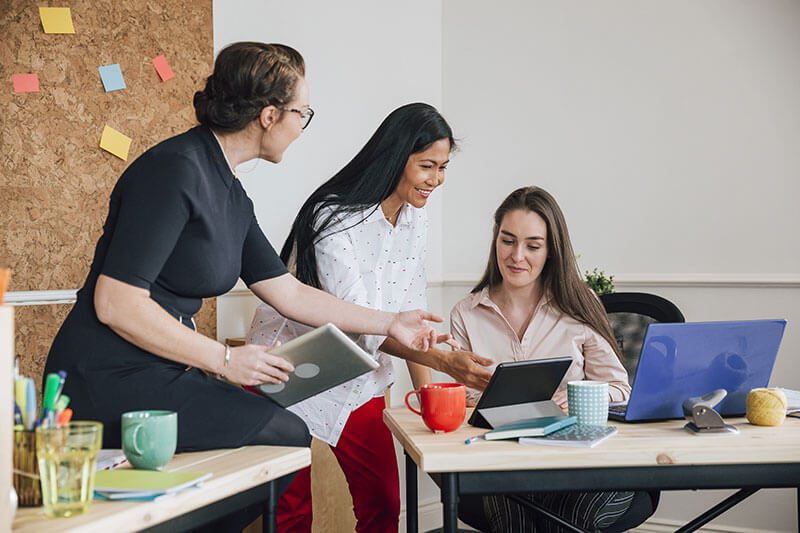 commitment to mentorship
The second you stop learning is the second you are passed by someone who still is. Growing is something that we will never stop.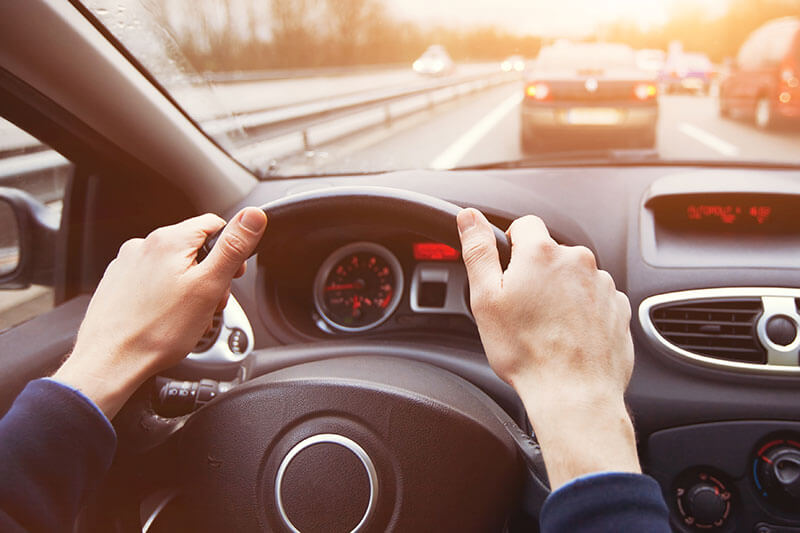 smart travel
With intelligent routing our goal is to service the most people with less time in the car.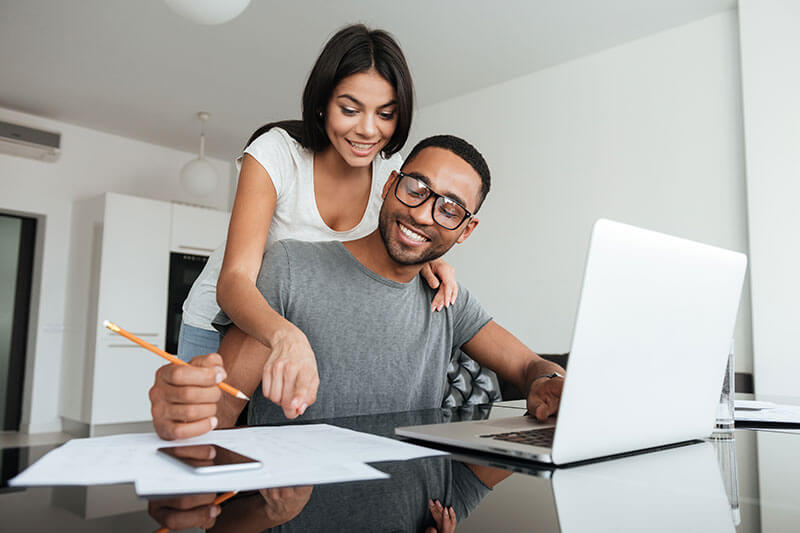 competitive pay
Everyone has the same dollars to play with, but what they don't have is the fantastic community we call Morning Star.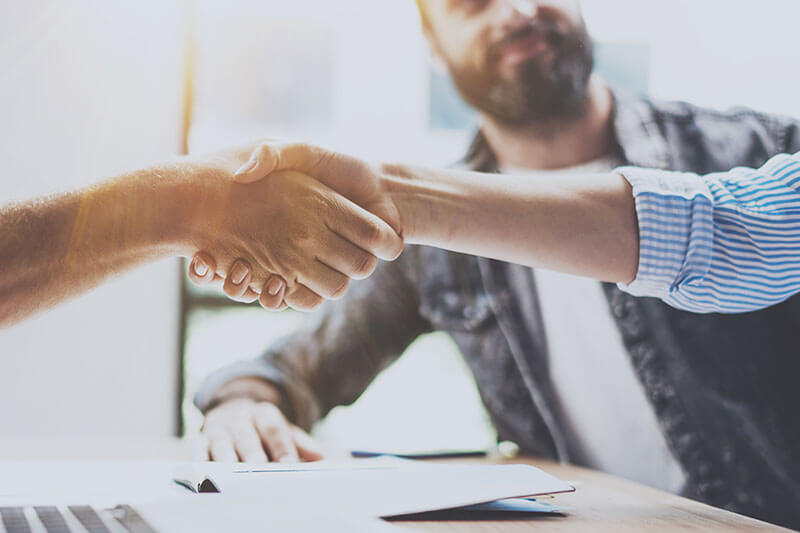 partner track
Our goal is to create Partners in this company that take stock in the growth of both our company and the science.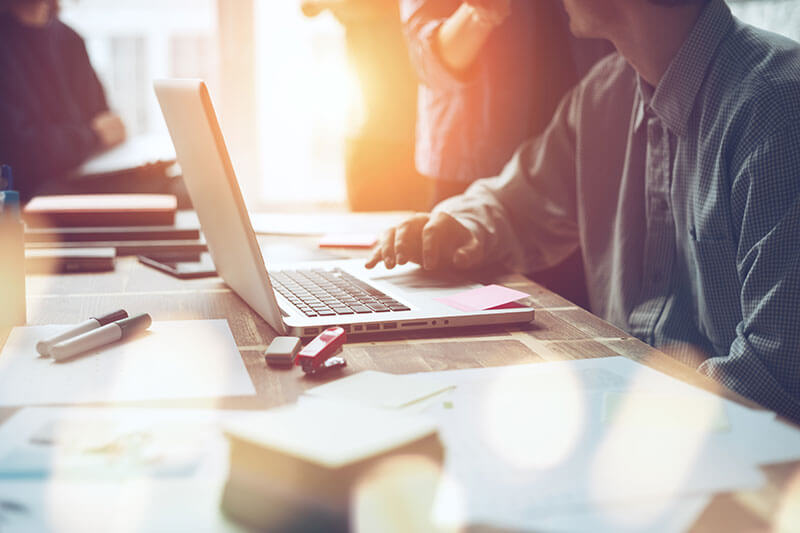 commitment to research
We are behaviorists. We will continue to investigate, publish, and question outside of grad school.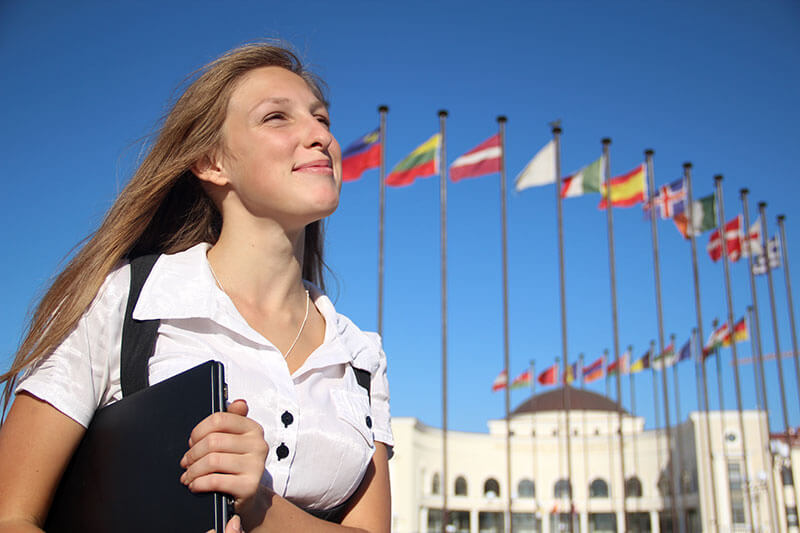 international presence
Morning Star leaders regularly attend policymaking summits and are becoming a voice in the international arena of Behavior Analysis.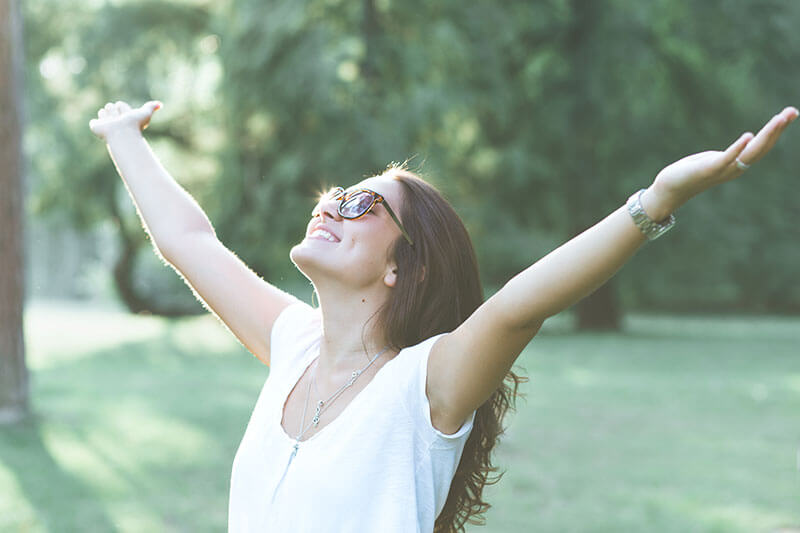 why not?
This is the motto we take in treatment, as well as in our company. Too often we are stopped with, "Why are you doing this?" To which we respond, "Why not?"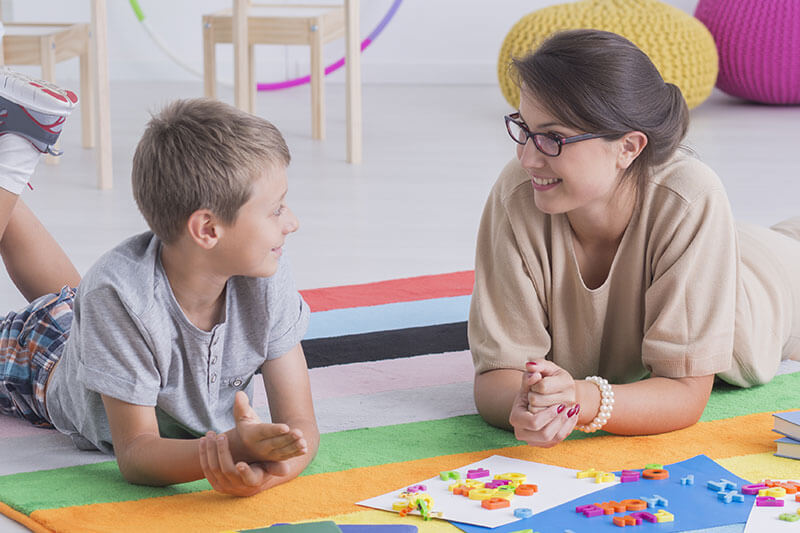 family-friendly
We pride ourselves on being an environment of support and community.
morning star is here for you

If it can be seen, it can be measured. And if it can be measured, it can be changed.