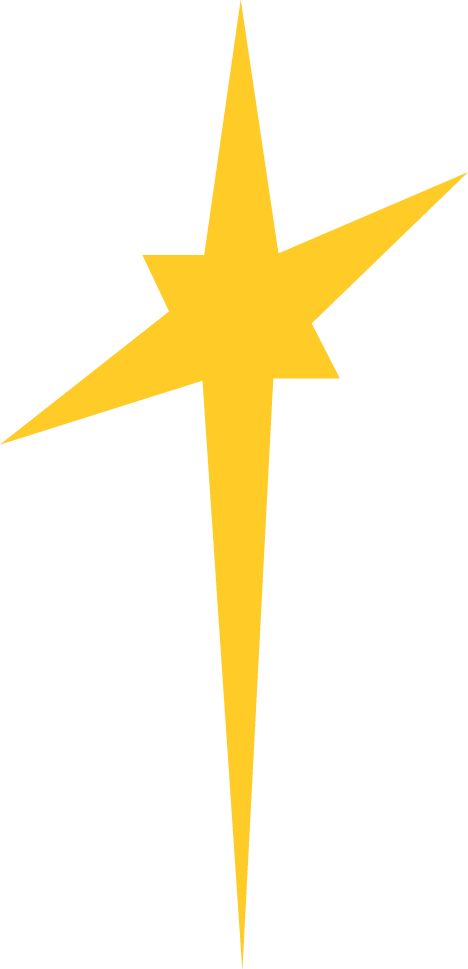 what we do

Morning Star has the blessing and honor of working with a diverse group of people. We help adults and children with behavioral concerns and learning difficulties.
How?
Our partners are well seasoned in helping individuals with both developmental disabilities, Intellectual Disabilities, Mental Illness and Autism.
We accomplish this through the science of Applied Behavior Analysis, which helps individuals better interact with their environment.
Our passion is to serve people by putting them in control of their own future.

you can make a difference

We are a company that holds fast to the technology and the underlying principles of Behavior Analysis while maintaining our humanity and compassion for people. Our Applied Behavior Analysis methods can find the reasons for behaviors and use that data to help individuals find better ways to interact with their environment. Our chief goal is to put the people we serve in the position to not only be independent, but to dictate their own hopes and dreams as they lead their team on the journey with them.