our goal is to grow you

Morning Star Behavioral Associates exists to create a quality of care that will be the new standard. Our mission is to provide excellence in service, science and compassion in Behavior Analysis, putting people and their dreams first while practicing radical generosity. We will consider our mission accomplished when all individuals with developmental disabilities are participating to the greatest extent possible and as they choose, maximizing physical, social, psychological, intellectual and emotional potential for useful and productive activity alongside their neighboring community members.
competitive wages
robust benefits package 
outstanding work-life balance
Medical, dental and vision insurance for full and part-time employees

Short-term disability plans

Company paid life and long-term disability insurance

401(k) with company matching

Paid vacation, sick time, and holidays

Continuing education funding

Bonus structure for quality patient care and productivity
our current innovations

the entrepreneurial advancement center for people with disabilities
This is where we isolate the gifts of individuals and use the science of behavior analysis to teach needed skills launching that person in to a place to create their own sustainable small business.
the behavioral center for collaboration and change
This is where our focus is diagnosis and treatments of an array of mental illness and genetic disorders. It is here that we expanded our services to speech and language pathology and counseling services.
the purposed project for adolescents
The Purposed Project is an after-school program that targets at-risk children and their families using precision teaching (a specialization within behavior analysis). This program is purposed to take children from struggling in the school system to thriving while exploring their passions. We are going to be partnering with a local tech company to facilitate the teaching of coding apps, games and software.
ethos
Our parent education and training program, better known as Ethos, is meant to bring evidence-based parent education and training to the Missouri Children's Division clients. Ethos brings a consistent standard of quality services with the intent resulting in positive outcomes for children and families using principals of Applied Behavioral Analysis and the 11 Categories of Independence. It is desired that the parent/guardian will be able to demonstrate one or more new skills taught by the Morning Star staff in their instructional program. This service is provided in a clinic-based group setting, with several opportunities to implement skills with the parent/guardian in the home setting with Morning Star staff and child(ren) present, when possible.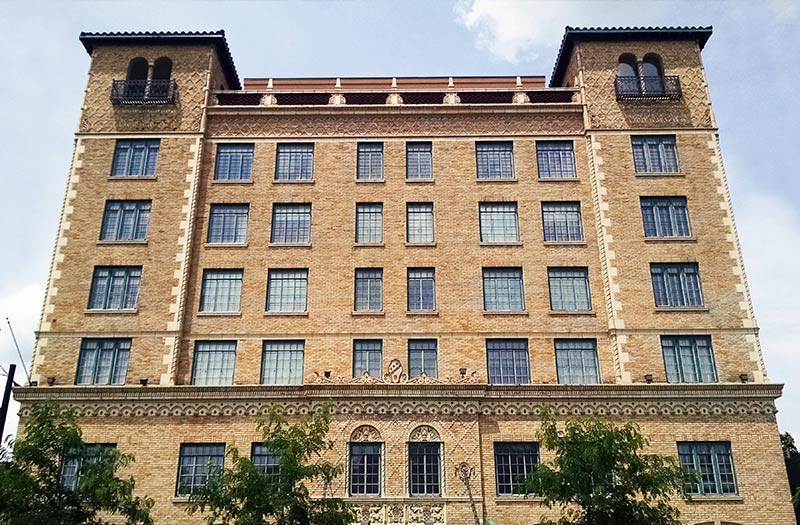 about our area
We love it here! Cape Girardeau is a growing area with approximately 40,000 people, located 100 miles south of St Louis and nestled near Trail of Tears State Park. With a really low cost of living, Cape Girardeau is home to an up-and-coming tech and arts community. Morning Star operates out of state-of-the-art clinical co-sharing workspace that provides the opportunity to be around incredible people who are the best in their field. Take a look at our city website for more details.