our story

Morning Star is a company that was born out of a discomfort in just meeting expectations. We just sat in one to many meetings where we were told that "treatment was good enough." We were convinced that our clients deserved better and we could do better. At that point, Morning Star became a rally cry to best practice and started to define the future of what behavior analysis looks like. We wanted our clients' limits to be their limits, not resources around them or the background of any one team member.
At Morning Star, we boldly lay down our pride and commit fully to collaboration with one another and the field.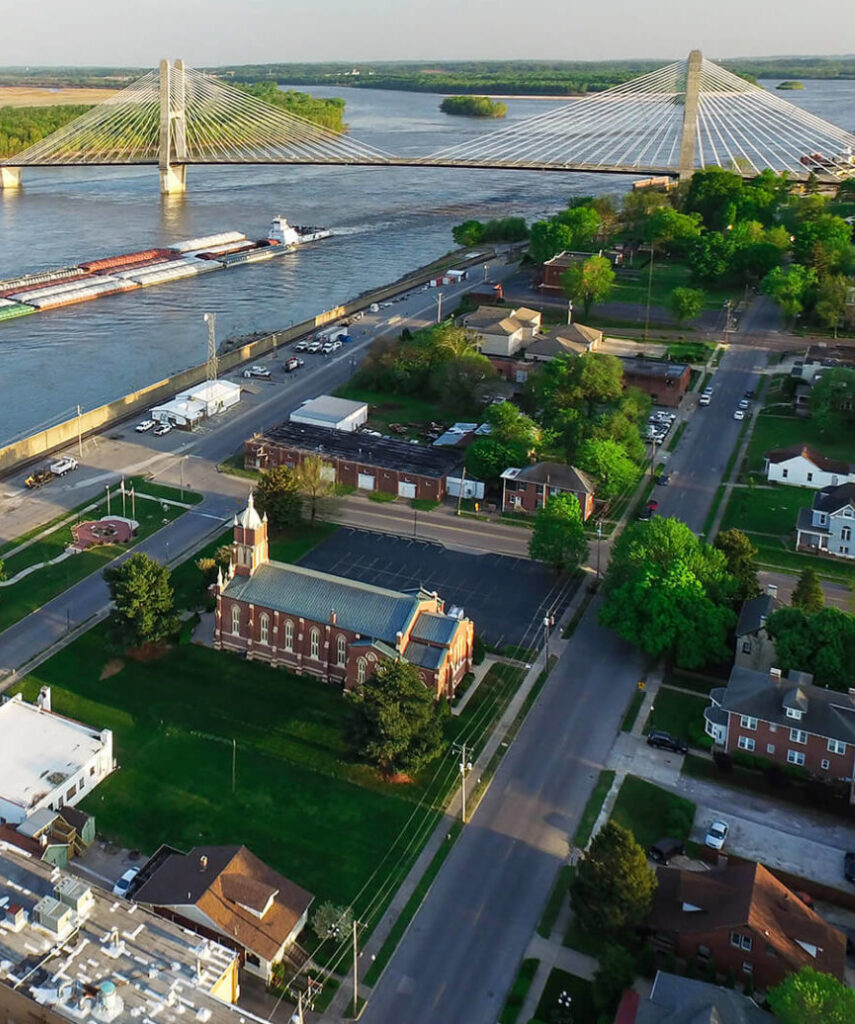 Welcome to Cape Girardeau

Our flagship office is headquartered in Cape Girardeau, Missouri.
Nestled along the western banks of the mighty Mississippi River, you'll find Cape Girardeau – a community rich in history and heritage.
Whether hiking through a state park, enjoying a theater production, visiting area wineries, viewing murals that stretch the entire length of the downtown area, making memories at one of our family-friendly attractions or stepping back in time at any number of historic sites… If your expectation is a wonderful getaway or a new home, your adventure starts in Cape Girardeau!
Want to learn more?
Visit Cape can connect you with all things City of Roses.
The Southeast Missourian has written the first draft of history for over 100 years.
KFVS12 is our live, local broadcast network.
The Scout connects you to all the positive things happening in our community. Food, music and events.

resources + downloads

find your place here