Jim R. Livesay is the founding member of Morning Star and the Senior partner in the company. As a person that has worked for people with demonstrated need for over 30 years, he understands not only the complex technology but how to merge that with
compassionate care. Jim has served on several ground breaking research projects that have shaped the field of behavior analysis as a whole. He has taken the basic principles gleaned from this research and applied them to a range of areas that include human performance, education, correctional rehabilitation, mental health and developmental disabilities. The settings in which he has provided these services have include individual contact, small community based alternative living arrangements, inpatient programs (mental health and developmental disabilities) and a range of incarceration levels including minimum to maximum security. At all
times infusing positive and proactive interventions while attempting to maximally honor an individual's choice and preference.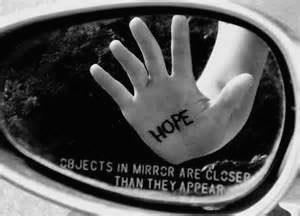 Lindsey Radcliffe has been a partner in Morning Star Behavioral Associates since 2012.She has a rich linage of compassion and service in the state of Illinois becoming the fourth generation of family serving people with disabilities in the southern most Illinois. She
has over six years of experience working in program design and the implementation of research projects in residential, day training,
employment and educational settings gaining a wealth of experience. Lindsey has presented and consulted with top universities and state committees on current employment trends for people with disabilities and how active treatment in employment can effect primary
education at an early age. She has also designed a highly successful program "the Eleven Categories of Independence" for adults with
intellectual disabilities helping them achieve a higher level of independence both residentially and on the job. Lindsey is known for her
innovation in planning and creating a very natural and common sense approach to learning and treatment.