At Home
Our goal is to create an environment that the person will not only progress in but thrive towards their own independence
Experience
Morning Star has a wealth of experience in working with residential agencies in the CILA and ISL programs. Both Partners have experience running homes for adults with Intellectual and Developmental Disabilities in the state of IL and are very aware of the requirements and culture surrounding residential services. Exercising this practical knowledge we infuse positive and prosocial
choice and preference models as the vehicle to shape and gradually change unwanted responses across a dimension from the current unwanted responses, successive approximations to naturally reinforced behaviors.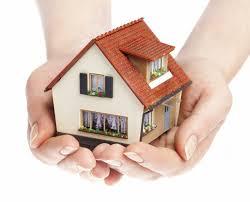 Understanding the Dynamic of Home
Depending on the situation, the individuals we serve may be living with family members or complete strangers. This lends itself to gradual changes in the environment that are most likely sustained by the people around them. Our goal is to minimize our
intrusion into the home resulting in a more naturalized support system.
"Home is your safe haven, it should be enjoyed and cherished"
Moving at a Pace That Fits Your Lifestyle
A behavior intervention and plan work only when they are followed. Using the behavioral principle that "the subject is aways right", Morning Star will tailor fit interventions that will meet up with the lifestyle your family lives. For instance, a program for a family
that travels frequently may look very different than one who spends most of the time at home. It is imports to understand these differences and account